Non-invasive Skin Resurfacing Vs. Traditional Skin Resurfacing Devices
February 28, 2022
As we get older, many of us dream about the possibility of being able to turn back the hands of time. As we get older, it is typical for fine lines and wrinkles to appear on our faces and bodies.
While it is true that aging may be beautiful and should be celebrated, the reality is that most of us have examined the several alternatives available to tighten skin and counteract the indications of aging on the skin.
By this point, chances are you've realized that there are two basic forms of skincare treatments: non-invasive skin resurfacing and traditional skin resurfacing devices. Many of us have a hard limit on how far we're prepared to go in order to appear younger, and in order to make the best decision for ourselves, we must first grasp the differences of each option.
What Is Skin Resurfacing?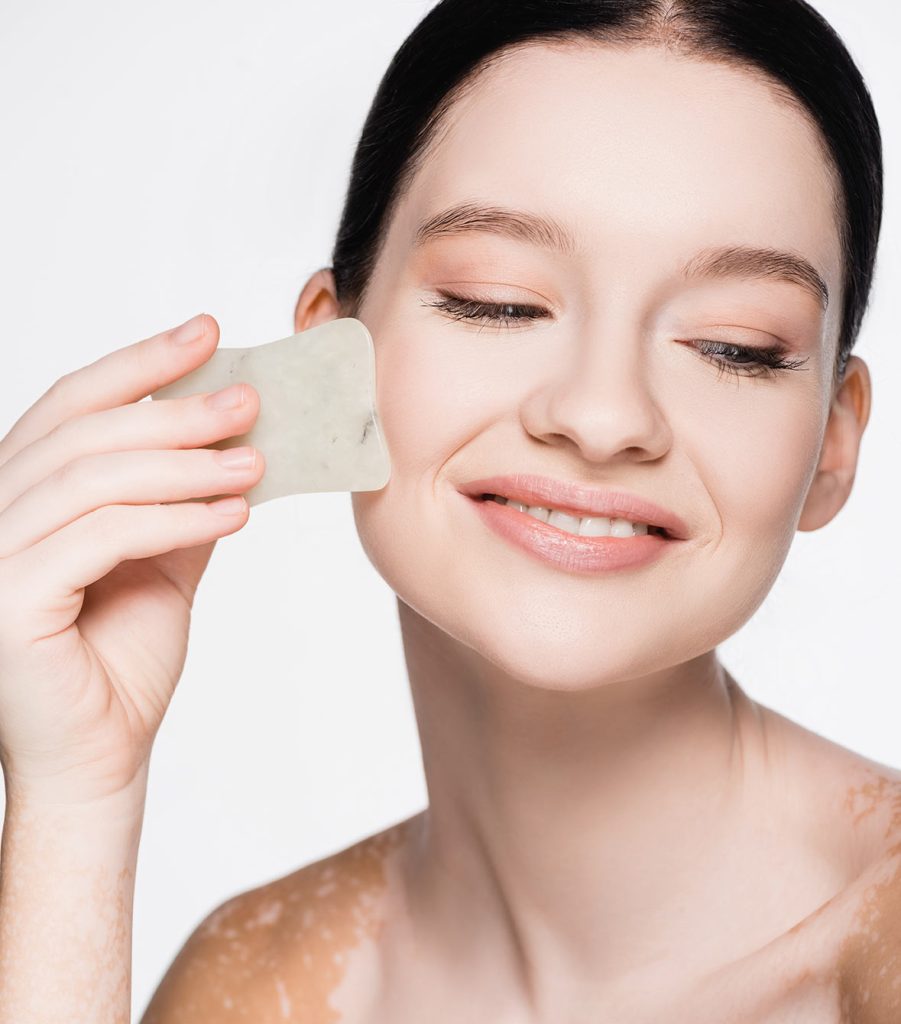 Skin resurfacing, which is mostly done using a laser, is the most common treatment for repairing and renewing the skin to address a variety of skin concerns, including:
● Wrinkles and fine lines
● Acne scars
● Hyperpigmentation
● Stretch marks and body scars.
Non-Invasive Procedures Compared To Traditional Devices
While debating the form of treatment to pursue, it's likely that you've considered the relative effectiveness of non-invasive devices vs traditional devices. Unlike ablative lasers, which remove the top layer of skin, non-ablative lasers heat the underlying skin tissue without causing any damage to the surface, and therefore encouraging your body to produce new collagen.
The following are the considerable differences between the two types of treatments:
Traditional Skin Resurfacing Devices
Since ablative lasers are more intrusive, they're a good choice for severe wrinkles, face scarring, and skin discolouration. In most cases, dramatic changes may be evident after only one treatment. Although most patients will require two weeks or more to recover, it accompanies some soreness during healing, as well as swelling and crusting of the skin.
Patients who show evidence of substantial face aging might consider ablative laser resurfacing as the ideal form of treatment.
Skin Resurfacing With Non-Invasive Devices
Non-ablative lasers such as the Opus Plasma®, on the other hand, are the most effective in improving skin texture and tone in mild to medium severity. It can also be used to reduce the appearance of fine lines, wrinkles, and pigmentation problems in most circumstances.
Although you can see significant results with one treatment as well, three treatments are often recommended to obtain the ideal results. Recovery times are typically shorter, especially when compared to ablative treatments because the skin is not impacted in the same way. Moderate redness or swelling may occur, and most patients may return to their usual routines soon afterwards.
Our Cutting-Edge Skin Resurfacing Device The Opus Plasma®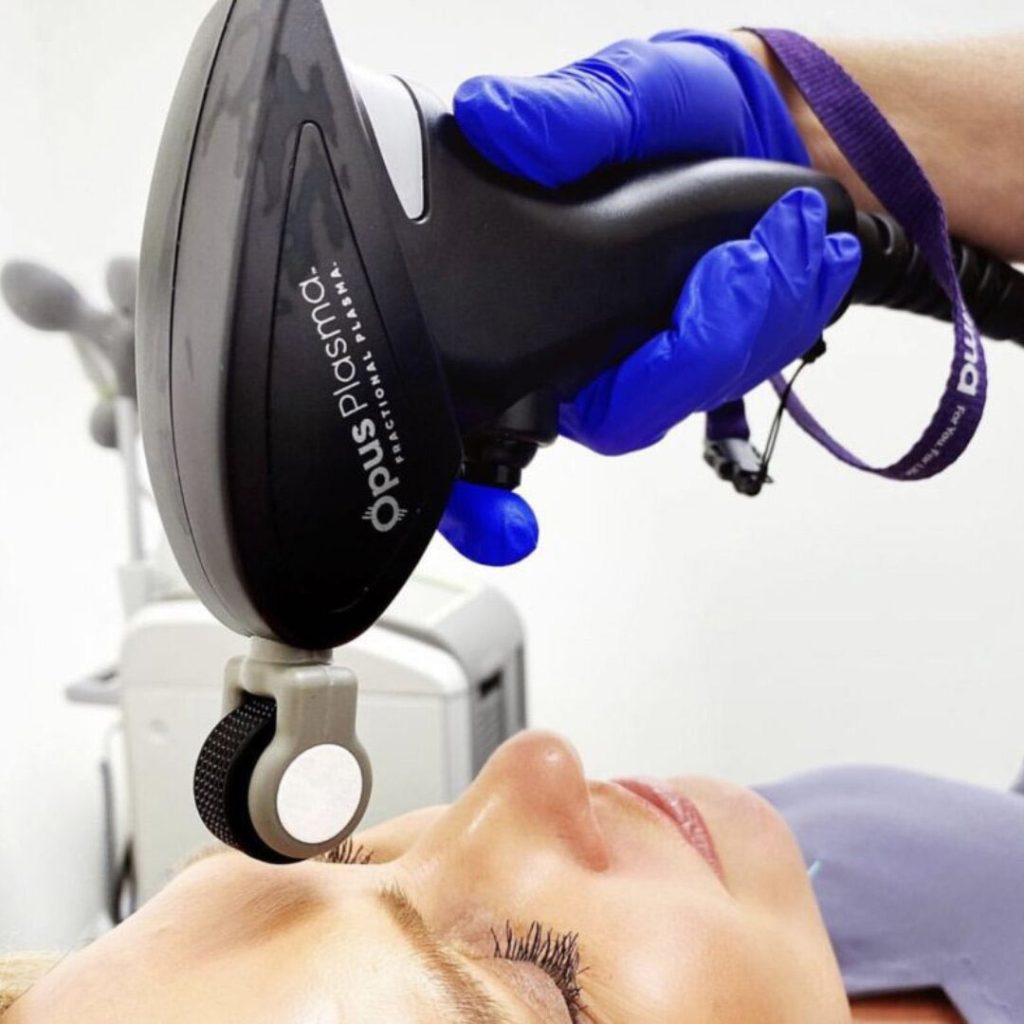 Opus Plasma expands on the well-known and highly acknowledged technology of fractional skin resurfacing by offering a treatment option that enhances the patient experience by using a revolutionary, new energy source — plasma. You will get fractional skin resurfacing results with Opus Plasma® and with up to 50% less downtime than traditional techniques.
Because the technology employed does not have the same limits as standard laser resurfacing, it can be used to treat a wide variety of skin tones and concerns. The Opus Plasma® can be used on the whole face, as well as the neck, breasts, stretch marks, decolletage, hands, scars, and other skin imperfections.
If you've been contemplating skin resurfacing treatments in Burlington, our non-invasive procedures can help you reach the results you're looking for. Our team of professionals will be pleased to assist you in achieving your goals.
Reach out to our office to book your appointment for skin resurfacing today!