Overview Of The Industry-Leading Cutera Excel V+ Device
May 25, 2022
If you're ready to reclaim your clean skin — free of visible veins, hyperpigmentation, unwanted hair, and scars — the game-changing Excel V+ by Cutera makes it possible. The Excel V+ is the newest generation of high-powered, precision dual-wavelength lasers on the market. Burlington Medical Aesthetics is one of the first locations in the province to provide this cutting-edge laser treatment to patients.
We've created this overview to give you the inside scoop on this incredible treatment option and how it can benefit you and your skin.
What Is Cutera Excel V+ ?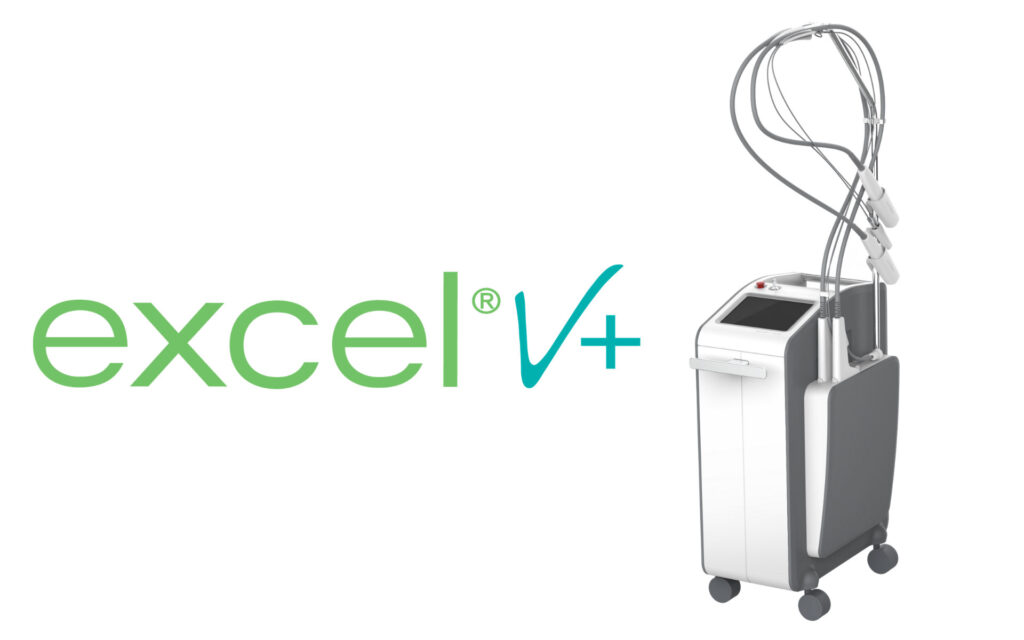 The Cutera Excel V+ is the newest generation of laser technology for the treatment of vascular and pigmented lesions. Excel V+ was developed with assistance from renowned dermatologists to give the power, accuracy, and performance necessary to safely and efficiently treat a range of indications, from difficult vascular and pigmentary diseases to today's most prevalent skin issues.
What Distinguishes The Excel V+ From Other Lasers?
The Excel V+ is the first laser to use a micro-pulsed energy delivery technology that is so accurate and strong that it can remove the pigment in the deepest lesions without damaging the surrounding, healthy skin.
How Can This Treatment Help?
Cutera Excel V+ is a laser treatment option that is safe and effective for both men and women of all skin tones. While the Cutera excel V+ laser is most often used to treat vascular disorders including spider veins and broken capillaries, it may also be used to treat benign pigmented lesions and sun-damaged regions.
Results From Cutera Excel V+ Treatments
The Cutera Excel V + laser system is capable of treating over 20 various forms of skin discolouration and vascular skin disorders, such as sun spots, age spots, rosacea, spider veins, acne scars, port-wine stains, cherry angiomas, and scars.
The Excel V + utilizes two wavelengths to address skin concerns:
The 532 nm wavelength is indicated for the treatment of superficial vascular lesions such as rosacea, flushing, and spider veins.
The 1064 nm wavelength is used to treat deeper, darker vascular lesions such as veins in the legs, as well as vascular malformations.
What Are The Advantages Of Excel V+ Treatment?
It is safe for all skin types and tones and may be used to treat pigmentation disorders on the face and body.
Each treatment session is quick, lasting only around 15–20 minutes.
There is very little pain. Patients often experience a stinging sensation similar to that of a rubber band snapping.
After a few days, most redness and swelling will go away. This allows you to resume your normal activities and go back to your daily routine as soon as possible.
Find Out More About Cutera Excel V+ Treatments In Burlington
Are you interested in learning more about these gold standard treatments? Contact our Burlington Medical Aesthetics clinic today to learn more about how these treatments may help you achieve beautiful, radiant skin by reducing the visible effects of skin imperfections. To schedule a one-on-one consultation with one of our professionals, contact our clinic at 289-337-2761. We look forward to hearing from you!